Our vision
We build digital innovation for an equitable society.
Our approach
By combining business acumen with a passion for digital transformation, we define a sustainable innovation path to drive value for our customer.
Our core values
We are passionate about innovation
We are committed to excellence
We cherish trust
Alphanova Pte Ltd creates unique customer values by offering cross functional digital innovation, our ability to combine expertise in business consulting, design, communication and IT.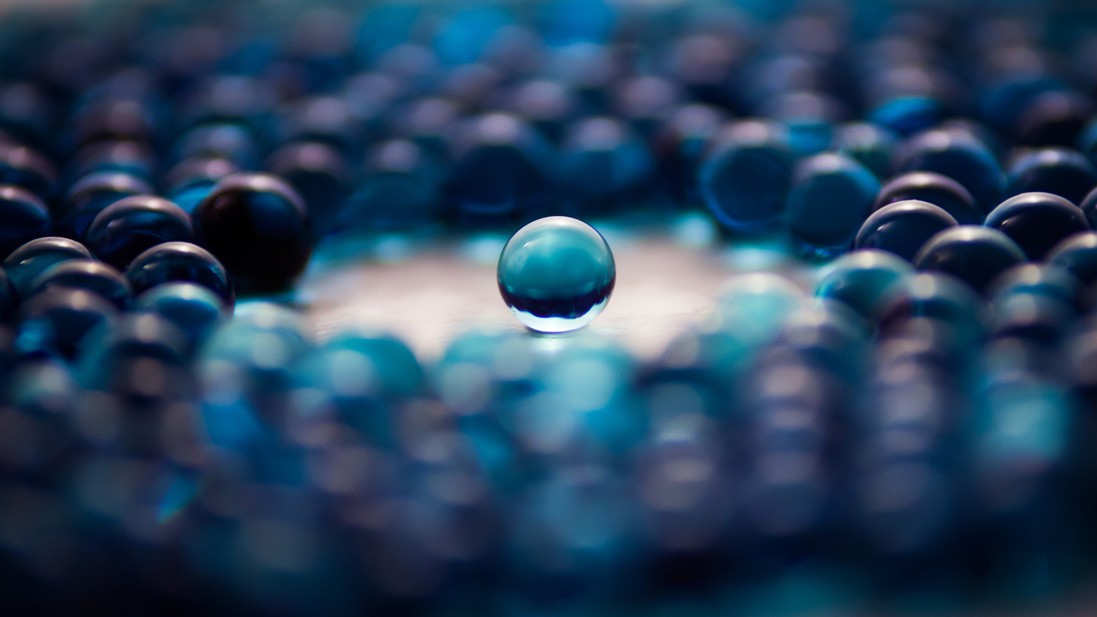 Expertise
Complex challenges require deep expertise. Alphanova's team of experts combine specific technical skills and in-depth local knowledge needed to ensure the success of your expansion. All of our consultants speak at least two or three languages.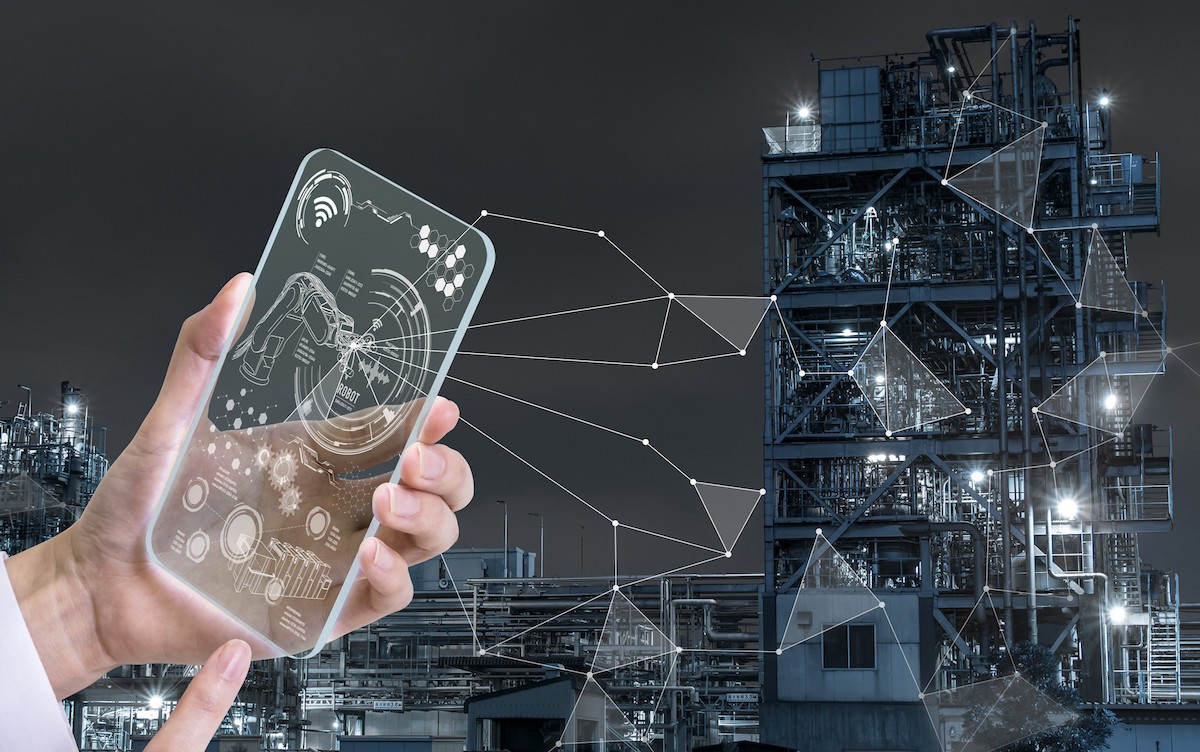 Innovation & Business Creativity
To gain a competitive edge and be successful in Asian markets, business creativity and innovation are fundamental. We understand your challenges, and are both flexible and adaptable to meet the various needs of our unique customers. An entrepreneurial nature is in Alphanova's genes.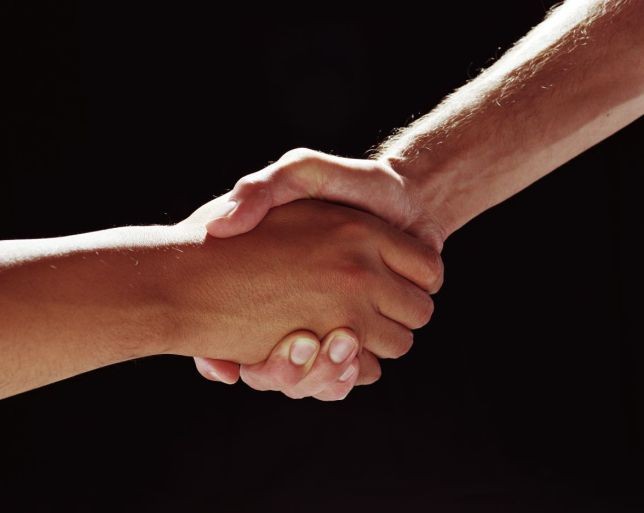 Long Term Commitment
Alphanova emphasizes the development of its customers' business on a long term based on a strong existing network of relationships. Long-term commitment is the key to a bigger reward.
Alphanova Applications Development help organisations develop their activities through a range of IT solutions. Our know-how encompasses all parts of the system development process – from requirement, architecture and project management to system development, implementation, testing and security.
Alphanova Business Consulting creates amazingly innovative and robust approaches to new markets. We help our clients develop and strengthen the abilities needed in the successful organisations of the future. We create a targeted digital presence and an enriching user experience via web, mobile and social media, helping enterprises to achieve their business-critical objectives.