Catch-up with the future
Whether you are creating great apps, to improve a business process or simply need to upgrade an outdated legacy application, you must consider the current acceleration of technologies. The question is not anymore what solution we should find for the next 3 years but what does my company need, to stay ahead in my business. How can it sustain the current pace of innovation, what is really working and at what cost?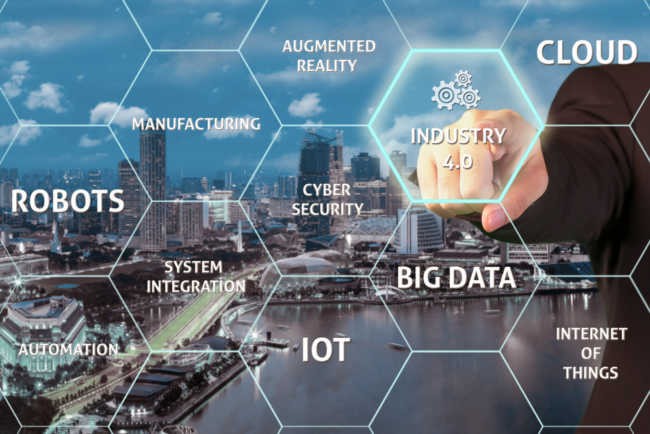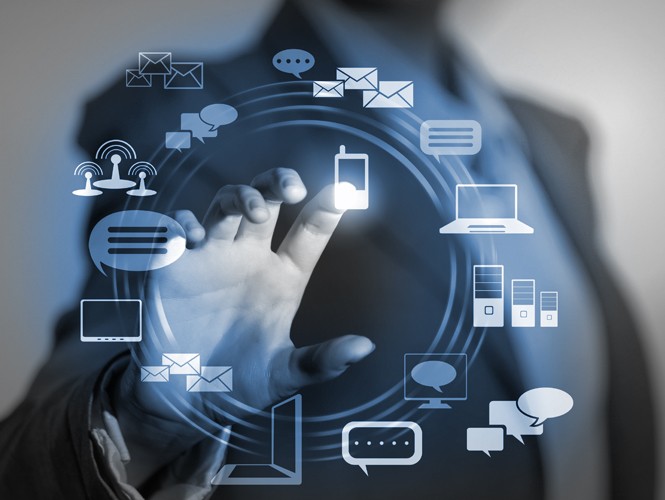 Digital Intelligence Services
Alphanova consultants and engineers help you understand most recent tools, architectures, costings and new concepts. With a unique set of capabilities focusing on the implementation of the most advanced technologies, we help you build your strategy and implement it in the most cost-effective way in the following areas Web Real Time Communication, Connected devices, Block Chain, AI, Big Data and Robotic Process Automation.
Sharing Economy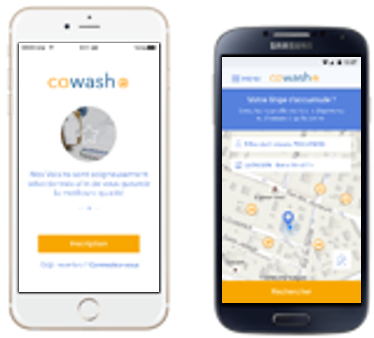 www.cowash.fr
Laundry services matching in France
Matches individuals laundry needs with neighbours who could deliver the service.
iOS, Android native applications
Smart Communication Platform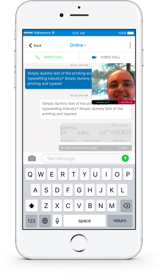 Communications via App and browser anywhere
Delocalized Support center App and Browser
Geo Location, Location based Alerts, News
Supports chat, video and audio call
Connect multiple parties / Group Chat
Attach Images and documents
Augmented Reality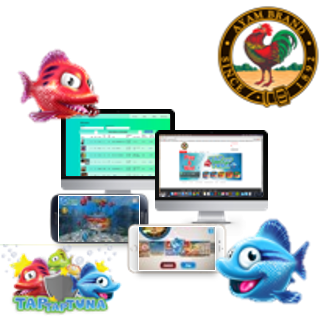 Tap Tap Tuna
Advertisement Game App with AR capability
Social Network enrolment and publishing
Android and IOS
Internet of Things

Smart recycling Project
Intelligent connected bins
Fingerprint or RFID identification
Real time weight, trash image and bin usage
Centralized analytics and behavioral measurement
Seems like a right fit? Get in touch with our experienced Consultants