Expand your reach with smart devices
The internet now connects billions of devices beyond computers, tablets, and smartphones. These connected devices make up the Internet of Things (IoT), a network of billions of appliances and gadgets that collect, receive, and transmit data. These devices can be used to automate, control, monitor, or track a wide range of devices in areas like automobiles, medical devices, security systems, intelligent boxes, electronic toll collections, smart traffic controls and wearables.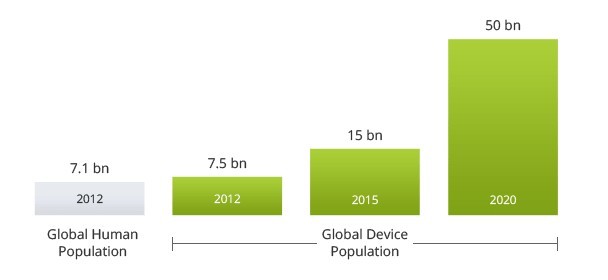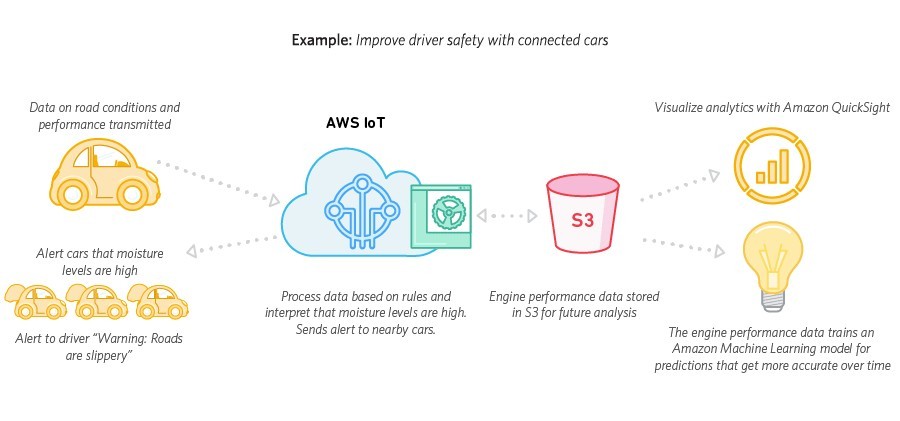 IoT Usage
IoT can be used by most industries, for example Education to connect school and campus to enhance student outcomes, increase security, and improve monitoring. Retail to optimise operations, lower costs, and better engage customers. Energy to improve production and reduce costs. Manufacturing to remotely monitor and manage devices and get real-time analysis of production data. Transportation to reduce costs, get real-time visibility and introduce predictive maintenance capabilities.
Cloud providers such as Amazon, Google and Microsoft are offering cloud-based connectivity and development platforms that are a solid base to manage devices and get the best of it.
Based on requirements, it might also be necessary to adopt an approach based on Edge computing. In Edge computing, data is processed by the device itself or a local server, rather than being transmitted to a data centre.
Your IoT project?
An IoT project requires a multidisciplinary, multi skilled team. Hardware, Software, Cloud, application development, networking, data analytics and cyber security are all necessary skills. Alphanova's consultants help you define and deliver your IoT project:
Analyse your business case
Select devices and platform
Conduct Pilot tests
Develop App including monitoring, analytics and users' interfaces
Develop specific Device programs
Connect and integrate to external services such as payment gateways
Integrate your apps on selected cloud platforms

Google Cloud IoT Core
Aws IoT Platform
Microsoft Azure IoT Hub
Custom Cloud platform

Support and maintenance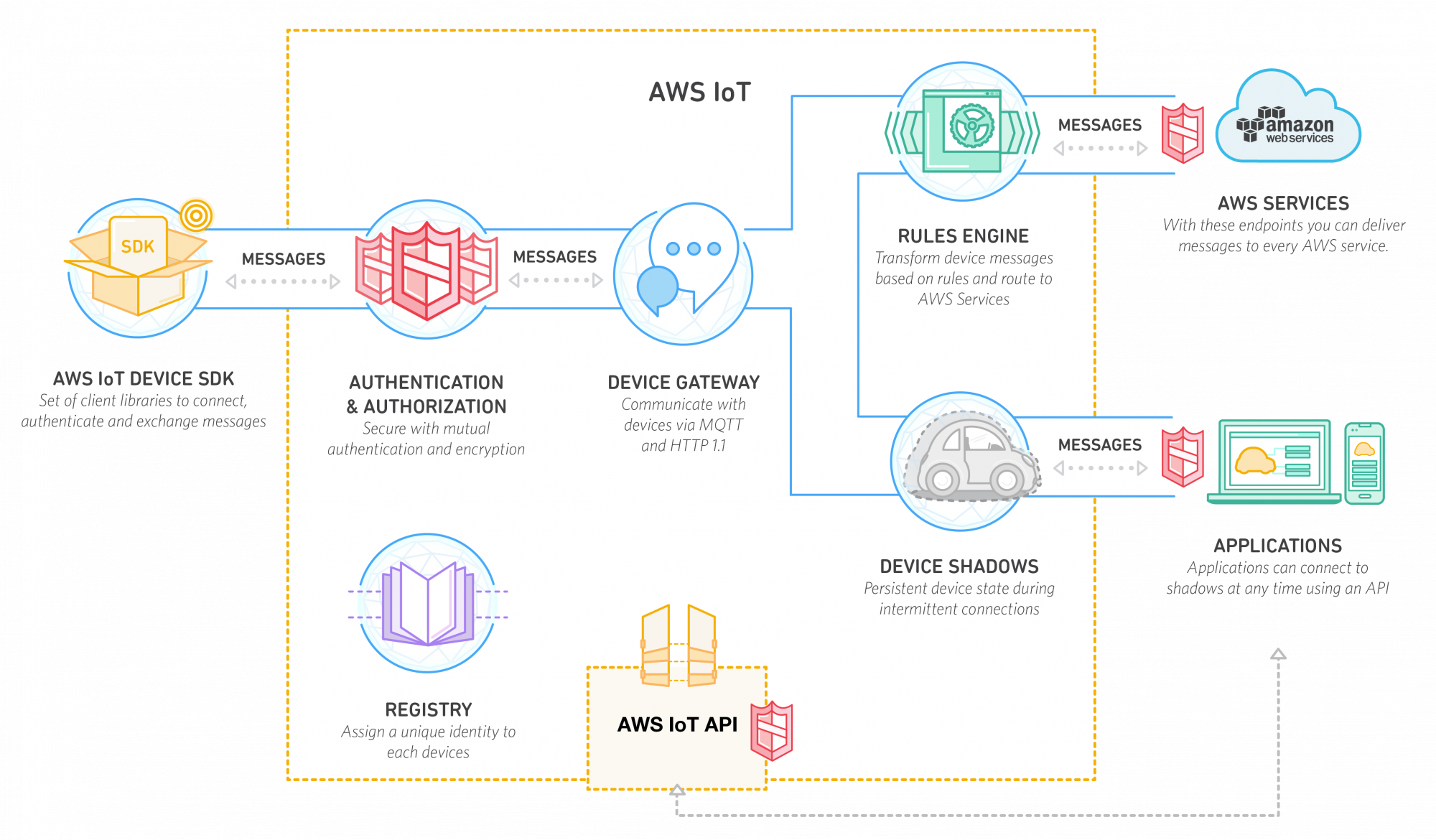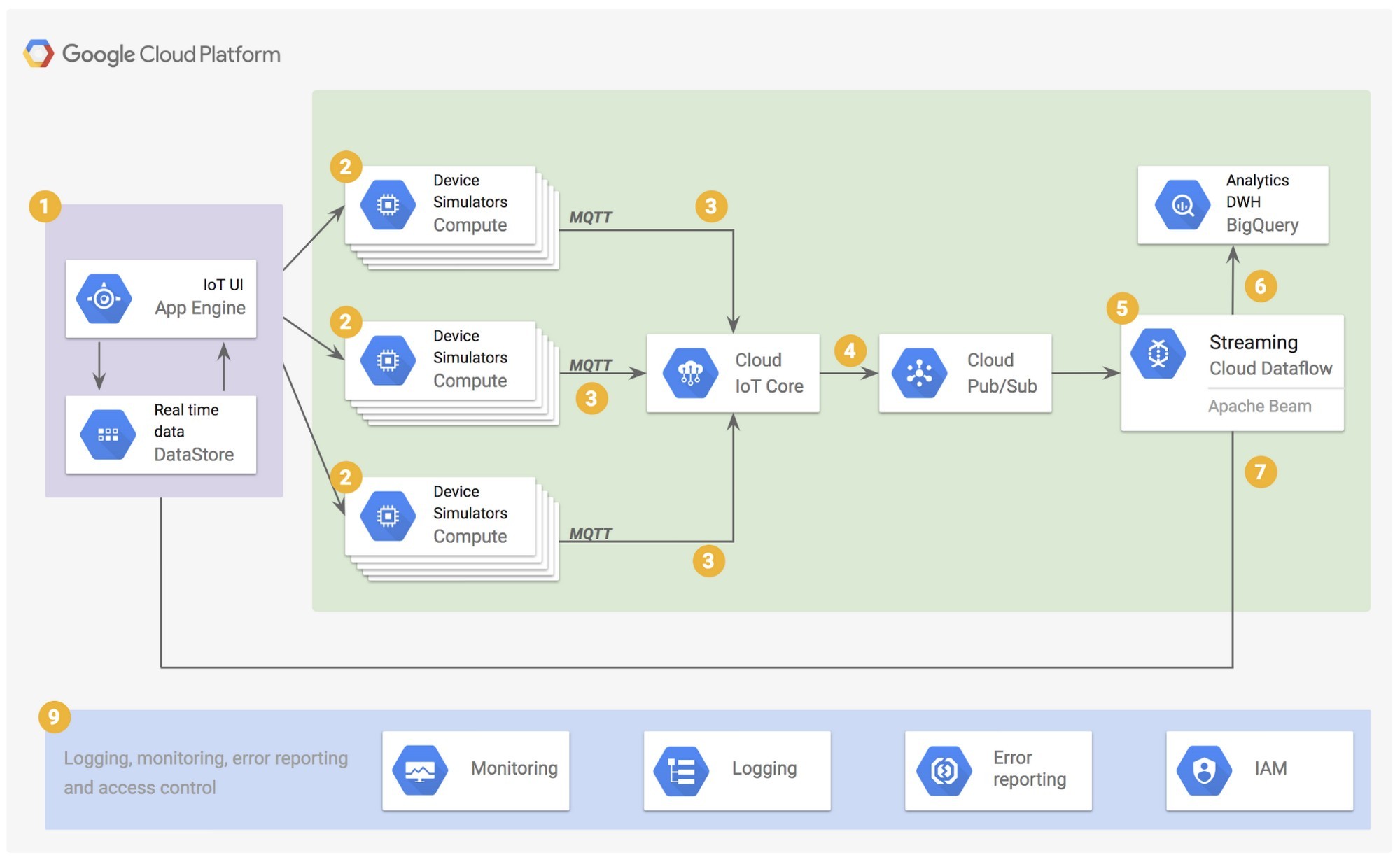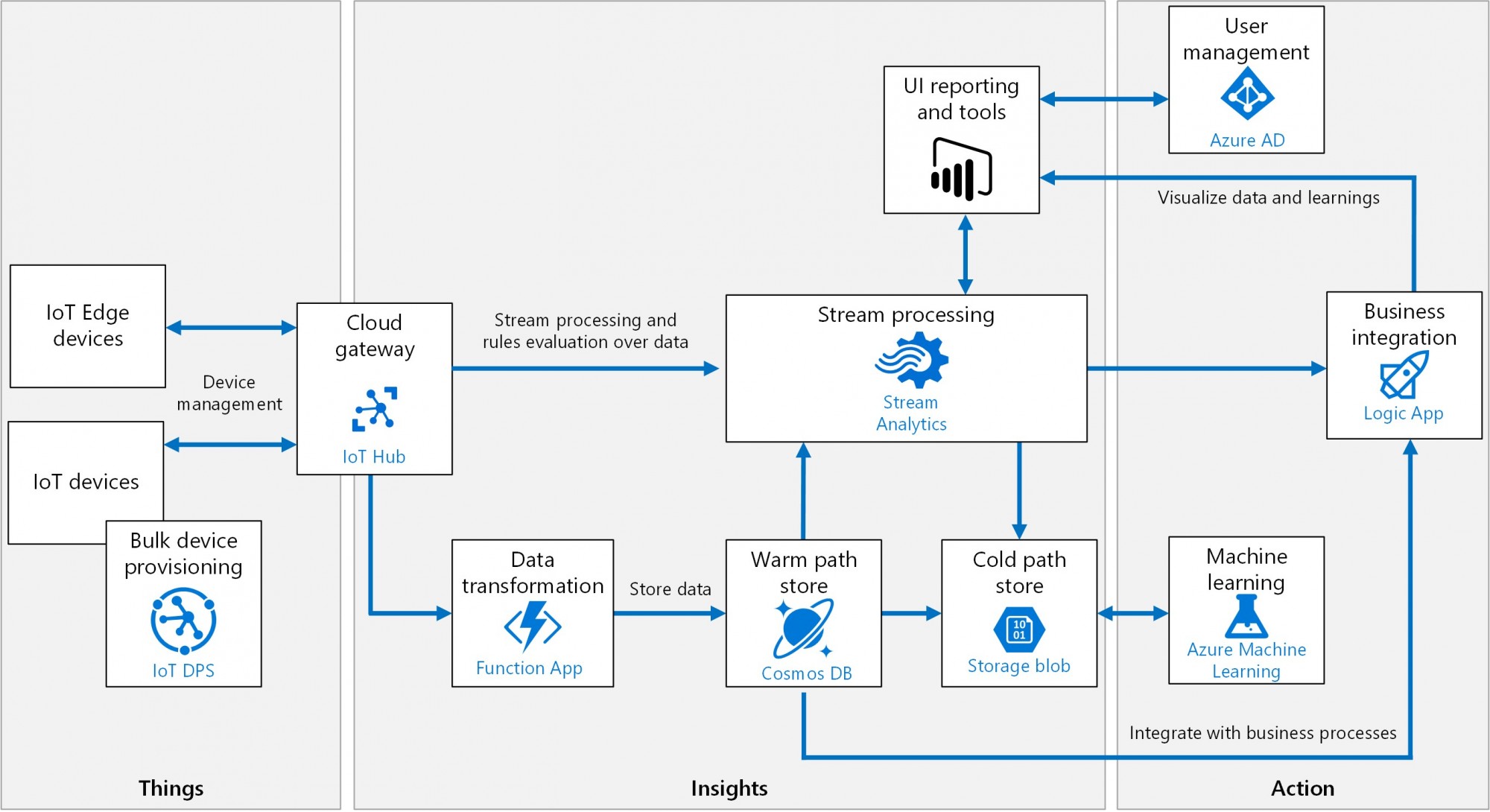 Seems like a right fit? Get in touch with our experienced Consultants