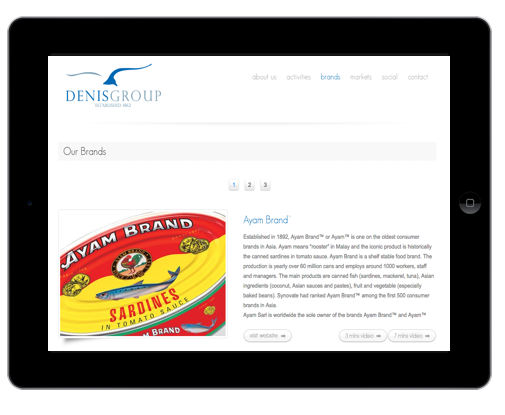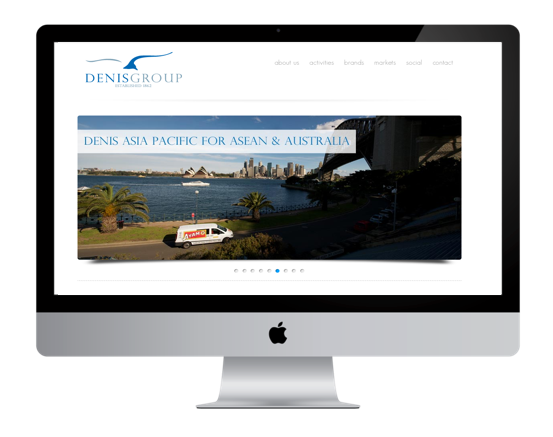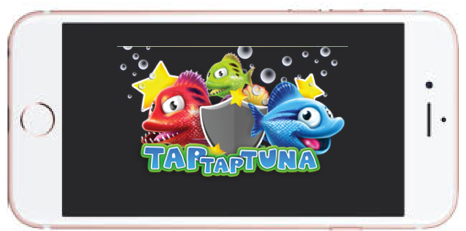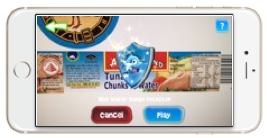 Ayam Brand™ or Ayam™ is one on the oldest consumer brands in Asia owned by a French Organization called Denis Group. The main products are canned fish, Asian ingredients, fruit and vegetable.
Synovate had ranked Ayam Brand™ among the first 500 consumer brands in Asia.
Challenges
The challenge was to create an app in a short period of time without overpassing the assigned budget.
This app should be able to achieve the goals of the campaign:
Increase the brand community
Attract potential consumers
Generate new leads and improve the engagement with younger consumers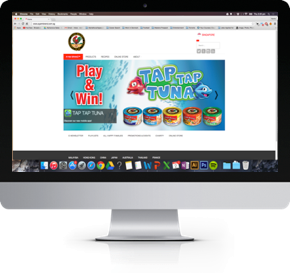 Solutions
Alphanova developed the advergame "Tap Tap Tuna" available across all Android and iOS devices with Competitive Incentives.
Users had multiple levels with various sets of challenges to complete and stood a chance to win a prized item by Ayam Brand.
The solution included an Augmented Reality feature, Social Media Integration (Facebook Share, Like and Post) and a user role-based access control for Ayam Brand's admin to contact the lucky winners.
Results
Fast and Agile development, with Tap Tap Tuna App being completed within 2 months.
Very satisfied Project Manager with the design and gameplay.
-Over 5,000 Downloads
-Over 400 Friend invites on Facebook
-Over 2000 unique user accounts created
-Over 1,000 additional likes on Ayam Brand's Official Facebook Page