Reef Octopus
Founded in 2005, Honya Co. Ltd started with a vision to produce high quality products for the marine industry. After more than a decade, we now have one of the widest range of protein skimmers under the brand Reef Octopus, which is globally recognised by hobbyists and professionals alike for its product quality and reliability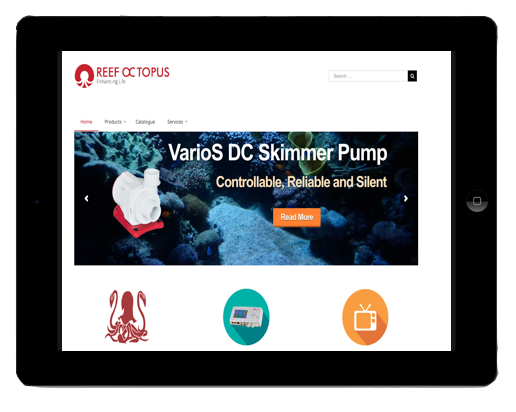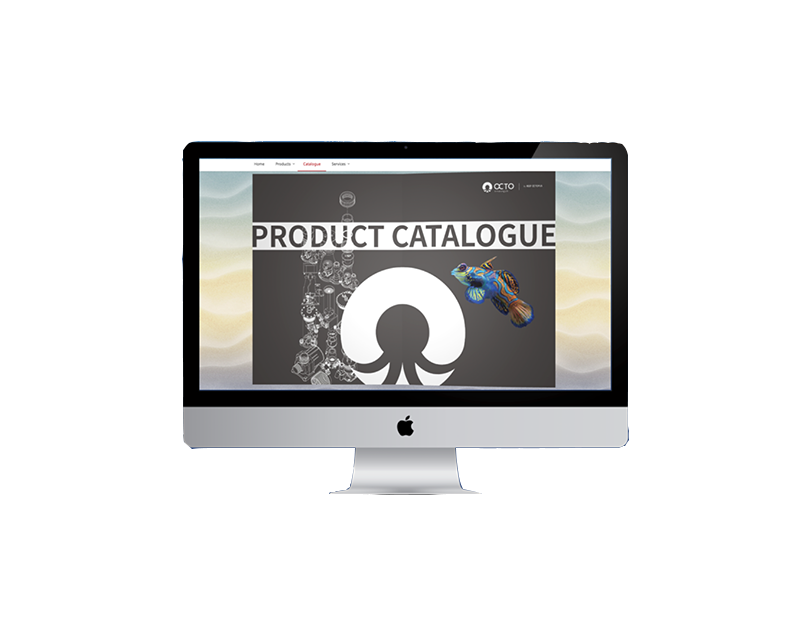 Challenges
With their recent corporate Re-branding, a website revamp with specific modules catered to their requirements was much needed.
Solution
Alphanova's development team developed a responsive E-Catalogue website with multi lingual capabilities. Built on a custom Content Management System allowing Honya's in-house team to easily manage their gallery, blogs and product pages.
The E-Catalogue Platform solution organizes Reef Octopus' products by categories with tags for easier navigation while the custom drop-down menu also allows the viewers to seamlessly navigate through the different products and services available.
Results
Reef Octopus now has a rejuvenated online presence.
40% of visitors originate from mobile devices. Over 15,000 visitors to the website since its launch.
The strength of content and imagery on mobile devices also means that the duration of each visit is similar to desktop, with an average session having the duration of 3m45s.
Alphanova's easy-to-use Content Management  means that Honya can update their site in English and Chinese without the need for Alphanova's Involvement.