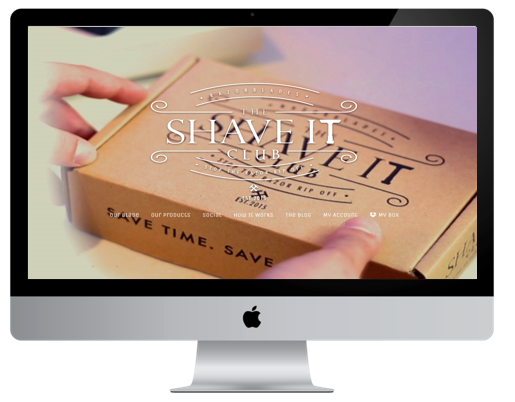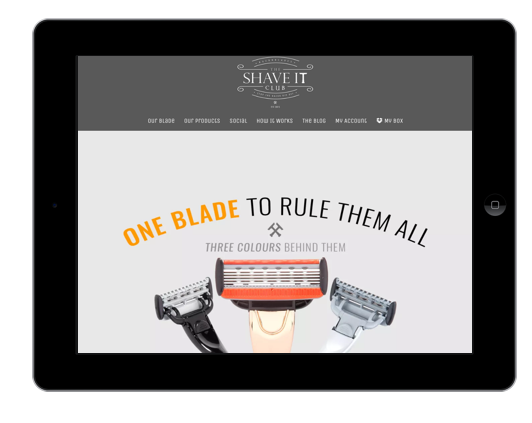 Shave It Club is the brainchild of a young local entrepreneur. Inspired by The Dollar Shave Club, and seeing a gap in the local market, he wanted to propose a locally made bespoke Shaving Membership system, with shopfronts exclusively online, that delivered to your door.
Challenges
Sell shaving subscriptions to members, with recurrent billing cycles.
A technical and marketing challenge as it would be difficult to persuade users to part with their money monthly,  on a user-friendly E-Commerce platform.
Solution
The functionalities Shave It Club were looking for overlapped with Alphanova's E-Commerce Platform.
Alphanova created wireframes that recreated the flow of information. Customers followed with clear and easy purchase options as well as calls to action.
The solution is also fully integrated with a payment gateway allowing customers to make secure payments with all major Debit and Credit Cards.
The E-commerce platform also includes a user management tools allows users to create an account via Social Media or email.
Results
In using Alphanova's E-Commerce Platform, Shave It Club has a secure and tailored E-Commerce solution that has met both deadlines and budgets.
Alphanova's designs have been well received by the business:
-30,000 visits with bounce rates of only  31% on Launch Day
-Featured on SMRT(Feedback), one of Singapore's most influential social page
-Over 7,000 Total visits per day