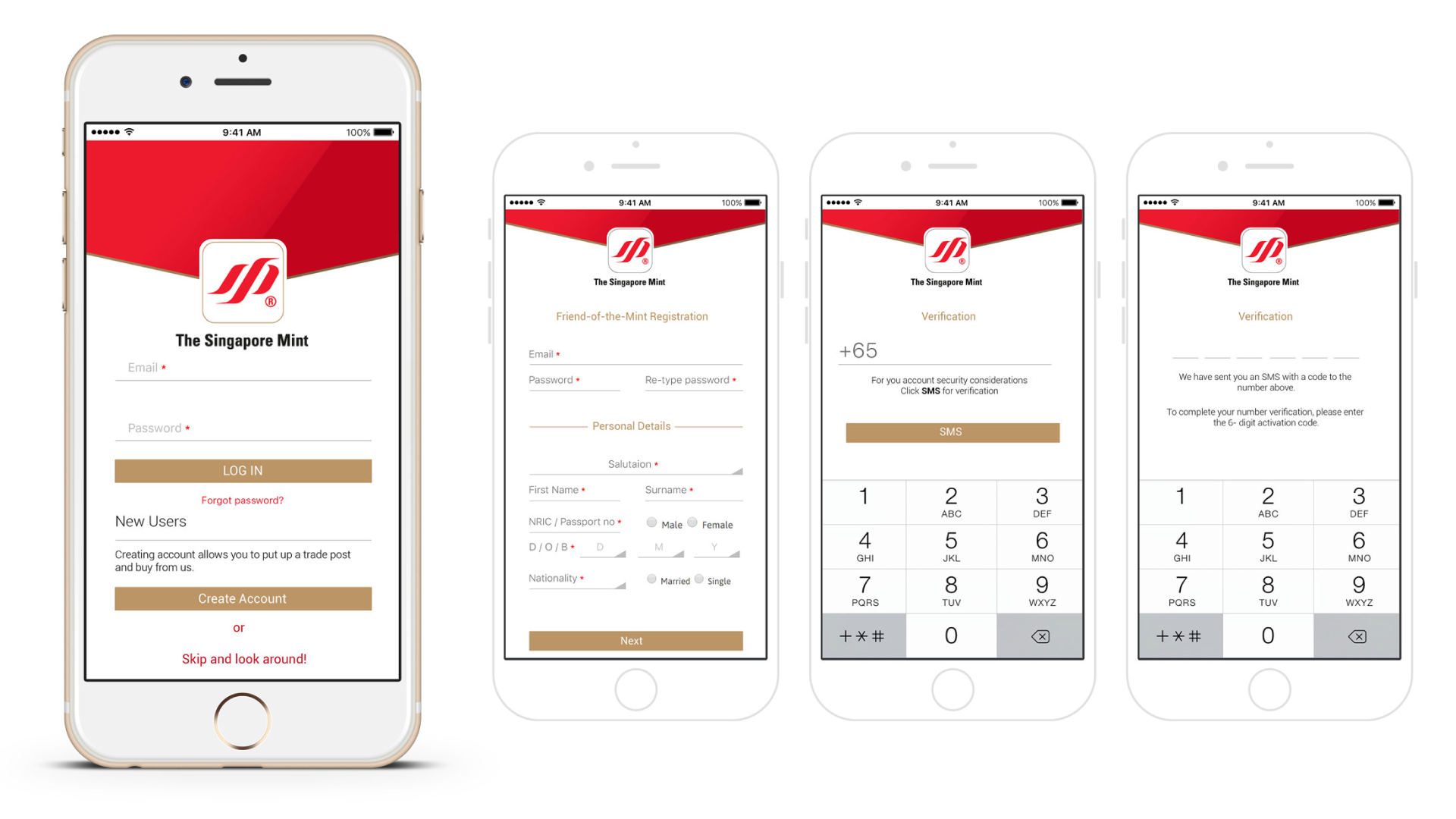 The Singapore Mint was established in 1968 by Dr Goh Keng Swee, then Minister for Finance, to cater to circulation coin requirements after Singapore's independence.
Since its establishment, The Singapore Mint has become a leading mint and a pioneer of local industry providing lifestyle products and services relating to currency, collectibles and premium gifts.
Challenges
To thrive in the highly competitive gifting market, The Singapore Mint needed an attractive digital platform where visitors can learn more about The Singapore Mint's products and buy them easily.
The existing platform is run on a legacy system with redundant manual processes.
Solution
Alphanova was selected as the preferred partner to develop the new E-Commerce bringing improvement to internal processes in order to gain efficiency. The proposed solution will:
– Deliver a beautiful, logical shopping experience to engage The Singapore Mint's visitors and improve conversions
– Increase The Singapore Mint's revenues through strategic up-sells, cross-sells, and product recommendations
– Automate inventory management processes and free up time for The Singapore Mint to focus on other aspects of its business
Results
The new and improved solution is set for launch during the End of 2016.
The Singapore Mint's feedbacks on the proposed UI/UX and improved business processes have been very positive.